Volunteer Form
Investigational Motion Sickness Treatment Clinical Research Study
Does motion sickness ground your plans? AMR Phoenix is conducting a clinical research study of an investigational treatment for travel-related motion sickness.
Qualified participants must:
be ages 18 to 75 in overall good health
meet other study criteria
Qualified participants will receive at no cost:
all study-related medical exams and lab work
investigational treatment
Participants will receive compensation for time and travel. Health insurance is not required.
Contact AMR Phoenix at 602-759-7559 to participate in this potentially life-changing clinical research study.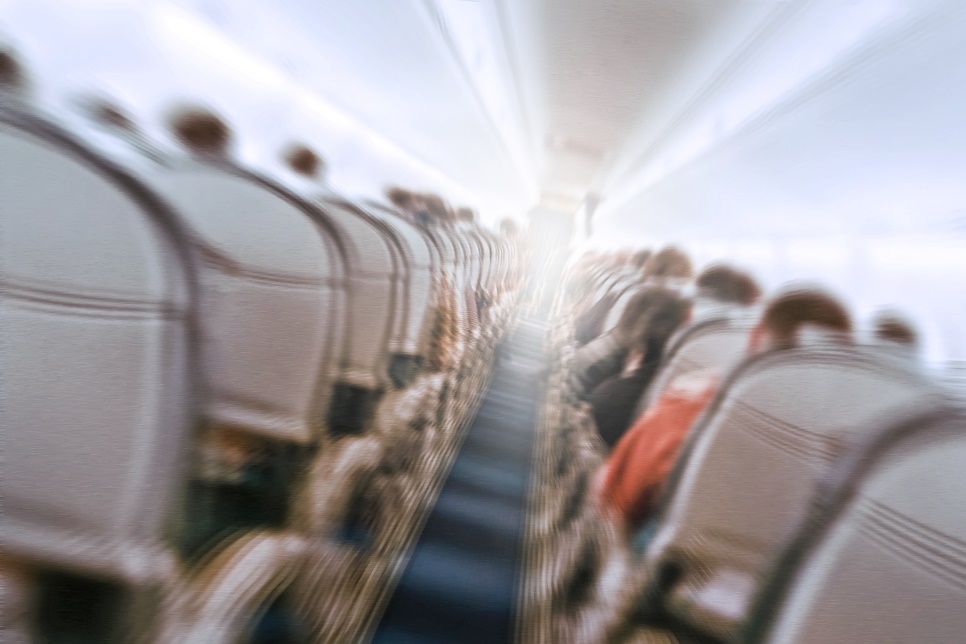 Refer-A-Friend
Earn extra cash* by recommending a friend to us and receive up to $100 for each referral!
Important Instructions
* Some restrictions apply. Not all studies are eligible for the Refer-A-Friend program. Ask an AMR representative for details.